What's better than free?

Free to play!
Securely play through Game Center with additional safeguards in place

Secure
Challenge your friends across the globe

Play Your Friends
Think you got what it takes?

Play the computer
Everyone's favorite action gametype, Fantasyland!

Fantasyland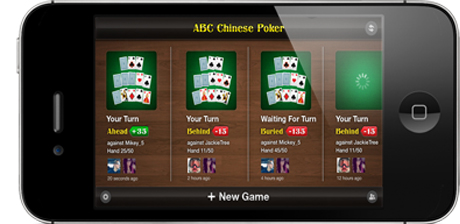 Intuitive User Interface
Navigate your current games or start new ones with ease. Cool mini-view of your current games, as well as scoring information keeps you up to date on the action!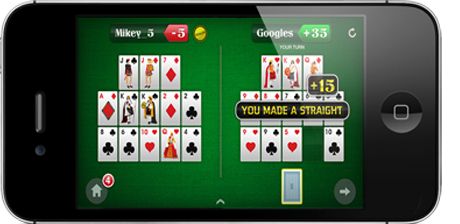 Heads Up Gameplay!
Beautiful, rich gameplay experience! Animations to tell you when you hit that sweet hand, and the most beautiful playing cards you will find anywhere.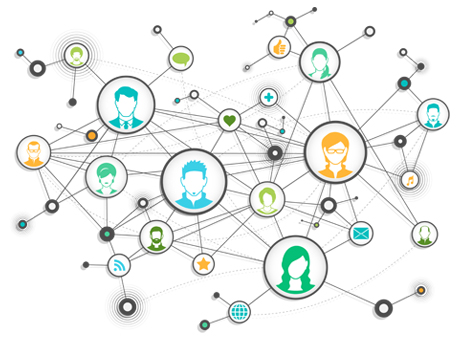 Connect with your Friends
Connect with your friends securely through Apple's Gamecenter. Play our computer opponent, play your best friends, or make friends easily by auto-matching to a random opponent for instant action!